We'll engage your audience with stunning still, moving and interactive visual narrative.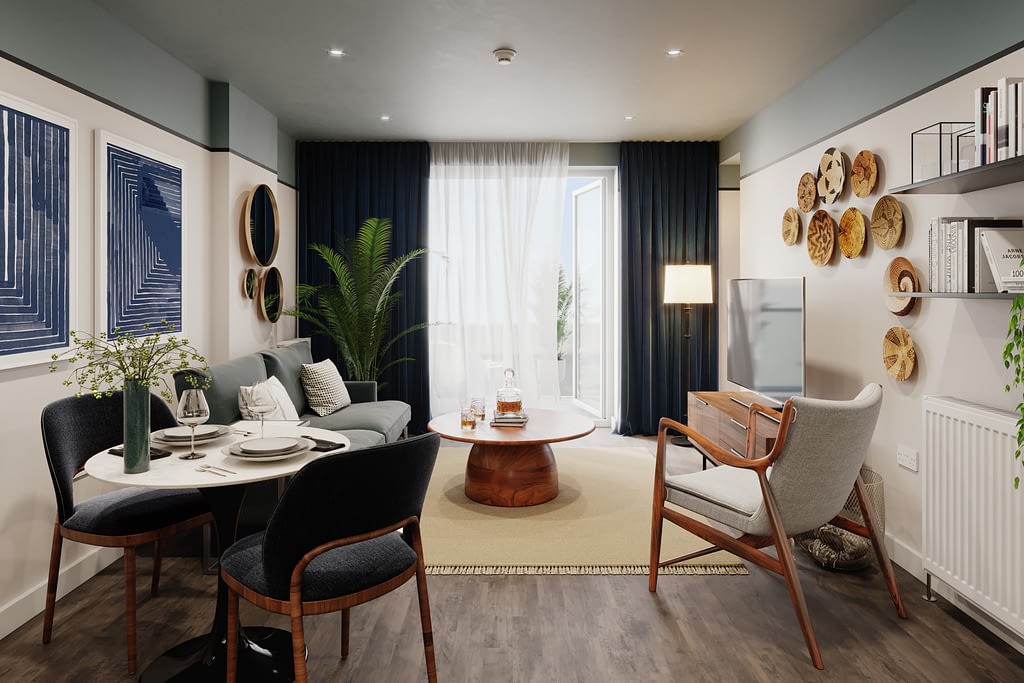 Building bridges between present realities and future possibilities, we create beautiful imagery and cutting-edge tools to elevate your brand, captivate your audience and most importantly, increase sales.
Everything we do is guided by our core principles: to evoke emotion, move beyond the ordinary, spark intrigue and capture vision.
Check out some of our recent work